NFTO Pro Cycling chooses OneLife iD for 2014 season
Feb 17 2014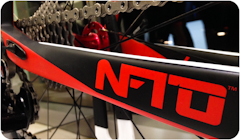 For the 2014 season the new NFTO Pro Cycling Team will be training and riding using the innovative personal sports and emergency ID wristbands and products from UK company OneLife iD.
NFTO (Not for the Ordinary) has been the most talked about UK based pro cycling team during the off-season so what can we expect when the racing starts in the next few weeks?
On Thursday 13th February OneLife iD attended their team presentation at the plush BMW showroom in Mayfair. If the launch was anything to go by it is going to be a headline-grabbing season for the Hereford-based team. The event introduced the team and outlined their plans for the forthcoming season. John Wood is the man behind the team and with Sean Yates, the Sporting Director who guided Bradley Wiggins to Tour de France success, the team will have the best available support and guidance. The team has focused on getting everything in place ready for the start of the season. John Wood explained the relationship with OneLife iD - "the riders are constantly on their bikes and when training may be out on the roads alone. We thought carrying or wearing a personal ID made sense and we liked the OneLife iD products".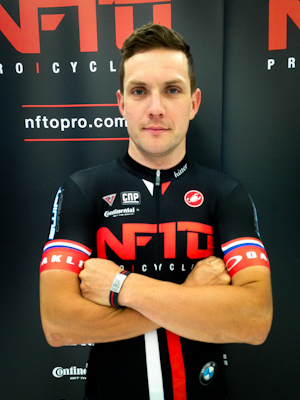 The team is a mix of experienced riders including Adam Blythe, James McCallum, Russell and Dean Downing plus several young guns who will also get their chance to win as the season progresses. It was clear that the team aim to take the UK scene by storm with talk of attacking riding and the objective of stepping up a division to UCI ProConti in 2015.